BEAUTIFUL BY NATURE

Natural, handmade candles and cosmetics for conscious care of body and spirit...

Why our products
are so good?
'The highest good is to follow nature
and live as though by its law'
/ Cicero /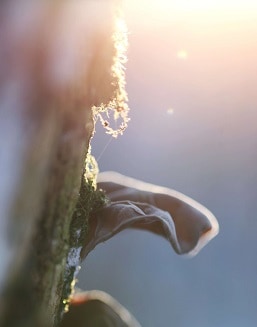 01

NATURAL

Our love for Mother Nature guides us to share with you what is important and beautiful to us - the naturalness that we find mainly in plants.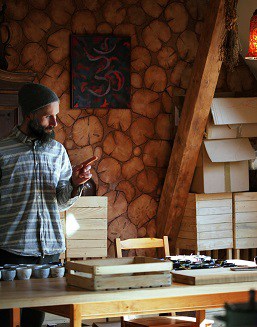 CRAFT
02
We use our hands and our hearts to create our products, which is why the manufacturing process is a pure craft.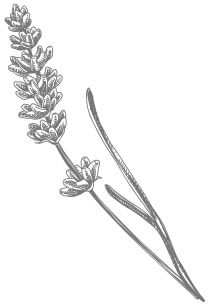 03

CREATED WITH THE INTENTION

Each of our products is a work of conscious creation. We create for you with the intention of health, harmony, and love.
COSMETICS AND NATURAL PRODUCTS THAT YOU LOVE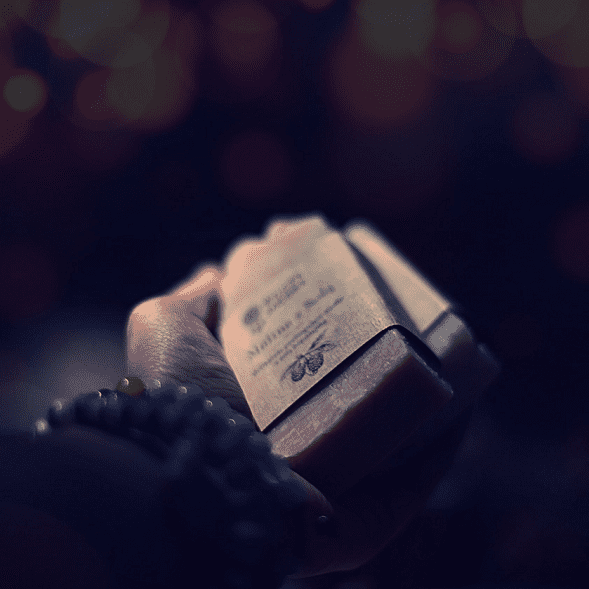 Natural
SOAP

---
The soap creation process begins in the heart with intention. It takes on colour, scent, and shape with time. In our manufacturing process, we use only high-quality kinds of butter, oils, herbal infusions and macerates, clays, essential oils and fragrances. The soaps are boiled, which means that the active ingredients that we add during their production are not destroyed, and you still benefit from their power when you use them.
VIEW MORE
Natural
SOY CANDLES

---
We introduced candles into production because by making them ourselves, we can be sure that the product that we are creating is of the highest quality, safe, mild, and has aromatherapeutic properties. We share with you the candles in glass jars or hand-made ceramic cups.
VIEW MORE